Local, Trusted, and Convenient Allergy Relief
Kenwood Allergy offers quality, timely, and compassionate health care—treating the whole person, rather than just their symptoms.
Book An Appointment Today
About Kenwood
Conditions We Treat
Kenwood treats a wide range of allergy, asthma, and immunology conditions. Our extensive knowledge and commitment to providing quality care sets us apart.
Patient Information
Fast and easy access to helpful resources.
Insurance Information
Patient Forms & Shot Schedules
Kenwood's Friendly Board-Certified Doctors
Backed by years of experience and a patient-first approach, our friendly staff is here to help you live a better, allergy free life. At Kenwood, your health is our top priority.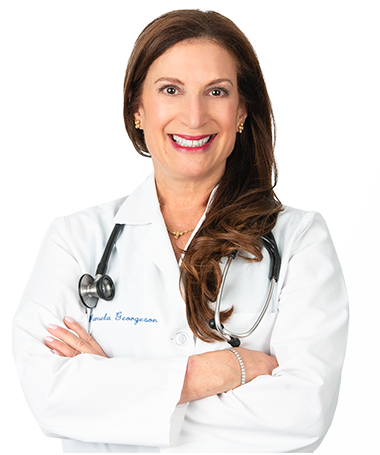 Dr. Pamela A. Georgeson
Chesterfield Township, MI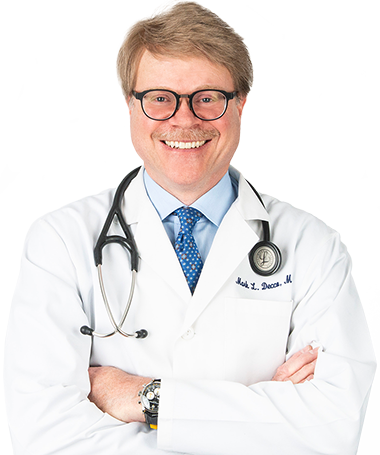 Dr. Mark L. Decco
Macomb Township, MI
"The entire staff at Kenwood Allergy and Asthma Center has been a wonderful team to work with. Each staff member is extremely knowledgeable and accommodating in answering my questions. I know that I am well cared for when I come to Kenwood Allergy and Asthma Center!"
Latest News from Kenwood Allergy
Keep up to date on what Kenwood has to offer with out latest news and announcements.
Holidays are a great time to spend with friends and family. Food-focused holidays, like Thanksgiving, Christmas, Chanukah, Chinese New Year and other winter holiday celebrations, can create added stress for parents of children with food allergies.
read more
Conquer Your Allergies with Kenwood